All Services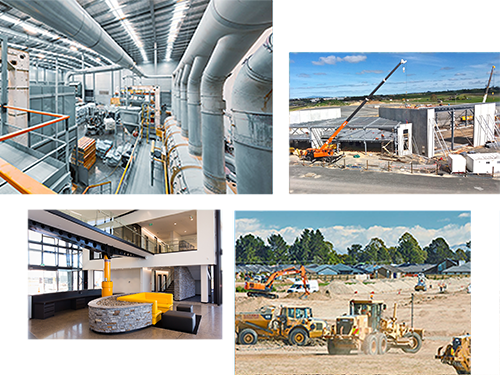 All Services
DMC has provided engineering and architectural services to the building industry throughout New Zealand and the Pacific Islands for nearly 30 years.
We offer Primary Services that are advantageous, resourceful, and efficiently targeted to align with the specific design criteria of our clients, all within agreed time frames.
Primary Services Include: Project Management, Structural Engineering, Civil Engineering, 3D Digital Modeling, Contract Administration, Fire Design, Feasibility Studies, Resource Consent Applications, Quality Assurance Control, Logistic Assessment, Architectural Design, Seismic Design & Assessment, Design Management of all components including mechanical & electrical engineering.
Resources are increased to provide Secondary Services for major design contracts by long standing joint venture associations with firms specialising in technical services and proven QA management.
Secondary Services Include: Quantity Surveying, Land Surveying, Mechanical HVAC Engineering, Electrical Engineering, Landscape Design, Town Planning, Interior Design, Specific Fire Design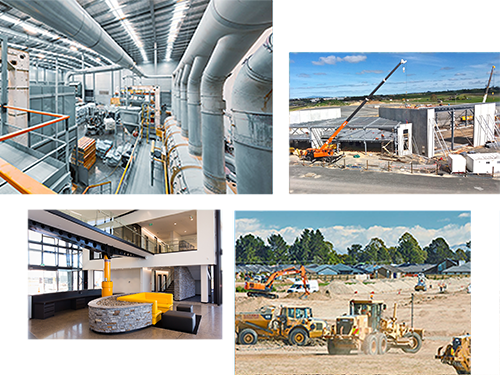 Industrial Service
FROM CONCEPT THROUGH TO COMPLETION
Industrial Experience include:
Industrial Subdivisions,
Dairy Plants,
Washer/Dryer Plants,
Energy Centres,
Mechanical Workshops,
Concrete yards,
Distribution Centres,
Food Processing,
and more...
Commercial Service
FUSION OF ARCHITECTURE & ENGINEERING
Commercial Experience include:
Professional Offices,
Retail Spaces,
Medical Clinics,
Show Rooms,
Commercial Hubs,
Office Fit out,
Church Buildings,
and more...
Residential Service
NO JOB IS TOO BIG, NOR TOO SMALL.
Residential Services include:
Structural Inspections,
Geotechnical Services,
Retaining Walls,
Load Bearing Beams,
Seismic Engineering,
Reinforced concrete design,
Stormwater & Drainage Design,
and more...
Civil Service
WE PLAN, DESIGN & MANAGE CIVIL PROJECTS
Civil Experience include:
Land Development,
Bridges,
Roading,
Towers,
Walkways & Tracks,
Public Viewing Platforms,
Stormwater Management,
Geotechincal Engineering,
and more...
Why work with DMC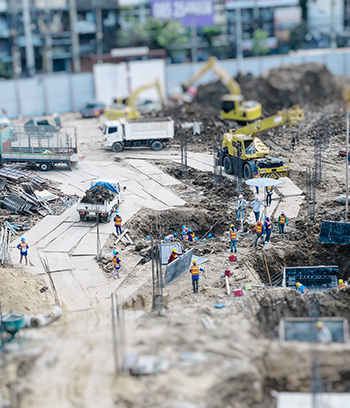 Why work with DMC
DMC's experience and knowledge of the industrial processing design include many years of designing and project management for prominent businesses that model functionality requirements for an efficient operation.
1983
DMC has provided services to
New Zealand since 1983
Sixty
Combined years of experience for
architectural & engineering services.
DMC provideds enduring experience & with a reputation of consulting practice built on trust & integrity with in the construction industry.
The team at DMC takes special consideration of materials & different finish options to create positive results which combine aesthetics with longevity, sustainability, energy efficiency & cost effective solutions.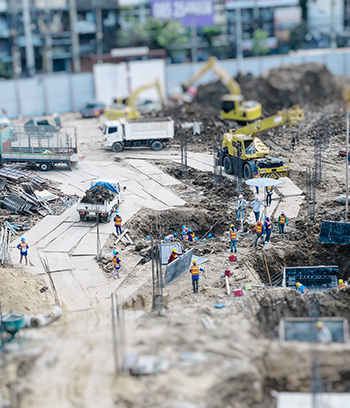 The DMC Commitment
Mission Statement:
To achieve and deliver 'Excellence' through everything we are and do.
Our primary focus is to enable clients to develop and advance their business by providing consulting services:
Understand the client's business functions and model,
Provided cost effective design building solutions,
Quality assurance through strong project management,
Competitive cost from market tender process,
Produce efficient manufacture and delivery outcomes,
Blending artistic appeal of architecture with engineering strength,
Functional building design incorporating integration of the plant,
Provide a holistic approach to delivery of architectural and engineering design,