Design Management Consultants Ltd
Design Management Consultants Ltd
155 Te Rapa Road, PO Box 5254, Hamilton 3242
Phone: +64 7 850 5155 / Email: info@dmcnz.com
Established in Hamilton in 1983.
Design Management Consultants is an independent consulting company that provides a range of engineering, architectural and project management services to the building industry throughout New Zealand and the Pacific islands.
Our Services
The DMC Team has gained experience in a wide range of construction projects throughout New Zealand and overseas.
This experience, combined with the latest technology, allows us to maintain our policy of offering primary and secondary
services within the four following sectors: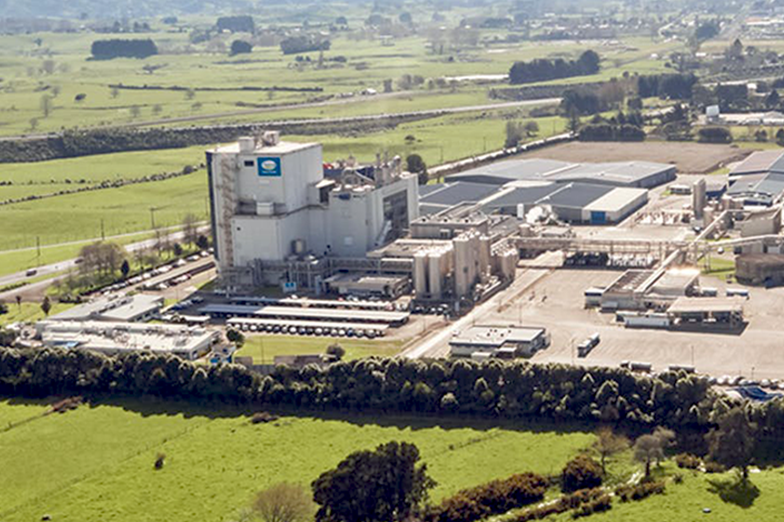 1

Industrial Services

From initial concept through to completion.

At DMC we specialise in the architectural design of many types of functional buildings covering a wide range of activities from food processing, industrial manufacturing & processing, logistics, and warehousing.

Our experienced team can harness multi-disciplinary expertise to help you develop new facilities or optimise existing ones.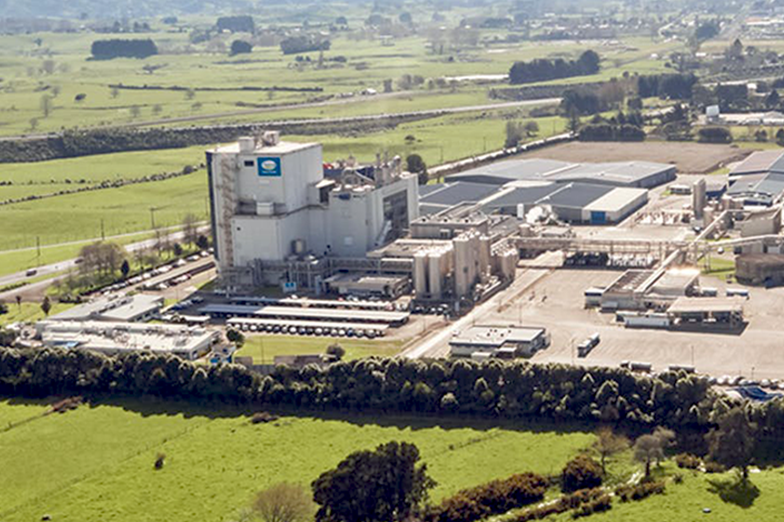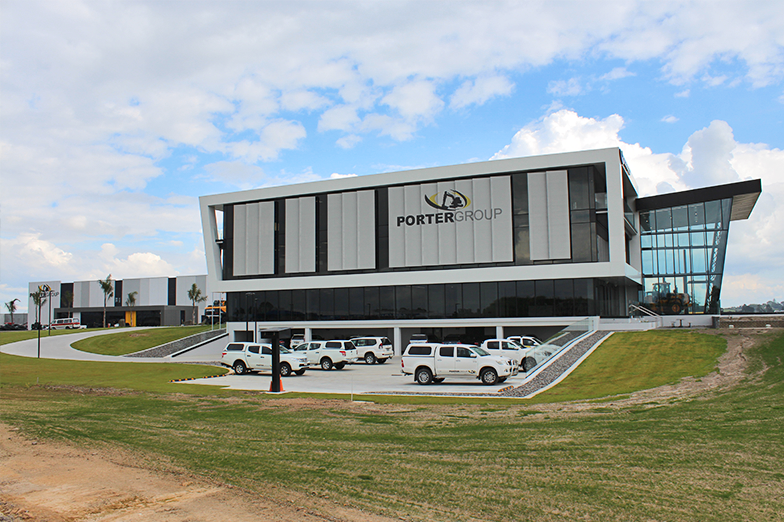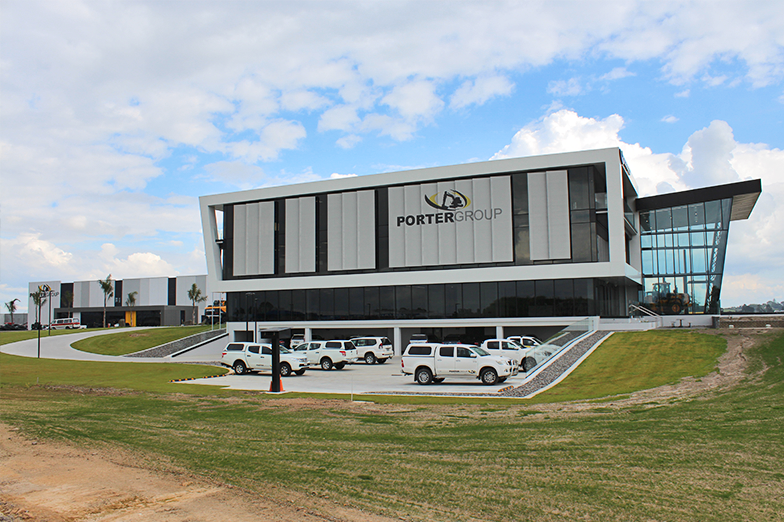 2

Commercial Services

the fusion of architecture and engineering

Our unique professional capacity to blend the structural feasibility aspect of engineering with the artistic visual appeal of architecture into one functional space means that you will have a team that know how to conceptualise to any brief.

We have worked on a variety of commercial buildings that cover a range of different requirements. These include: shopping complexes and standalone stores, hospitality businesses, professional offices, showrooms, medical clinics, church buildings and more.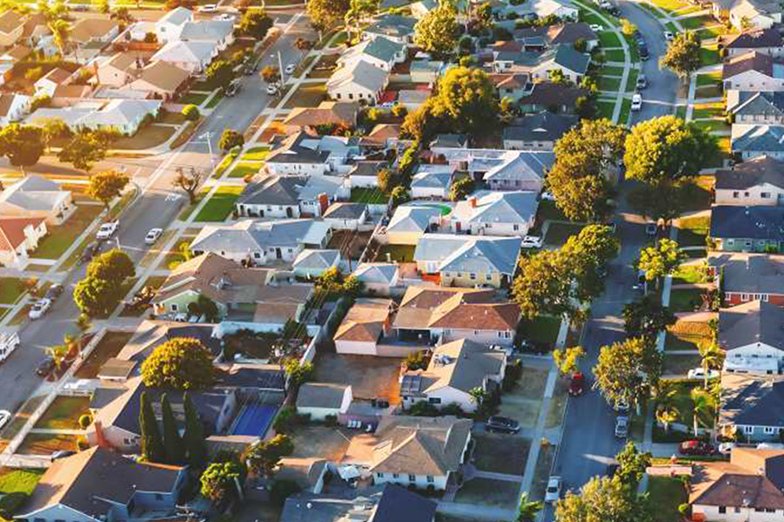 3

Residential Services

No job is too big, nor too small.

Whether you are a volume builder looking for quality structural design work or a homeowner concerned about your property, our expert team are ready to assist you with a broad range of affordable structural engineering services pertaining to the residential sector.

Our services which include full residential home design, structural inspections, geotechnical services & surveying, storm-water and drainage design, retaining walls, seismic assessments, or peer review reports.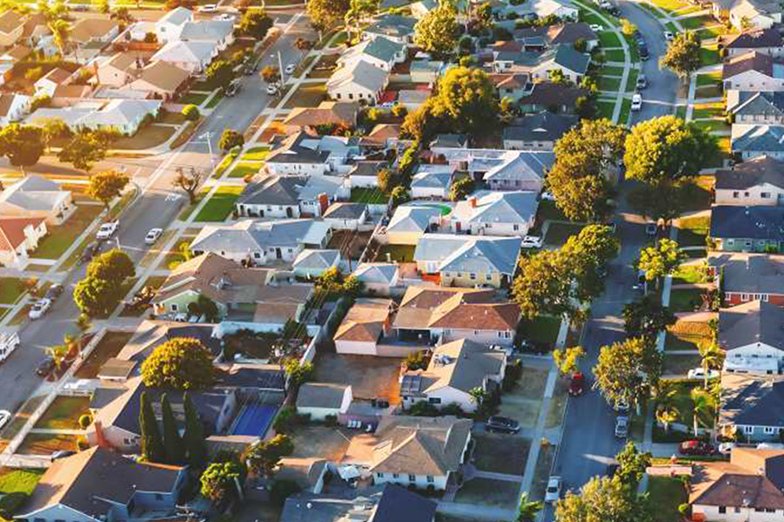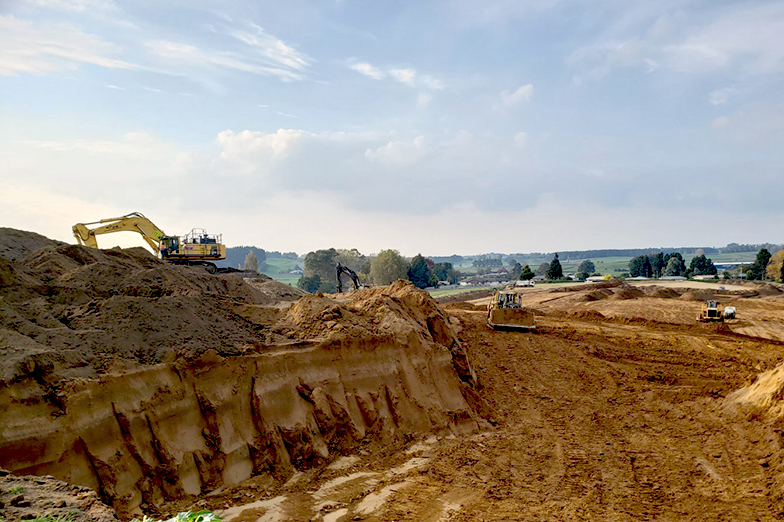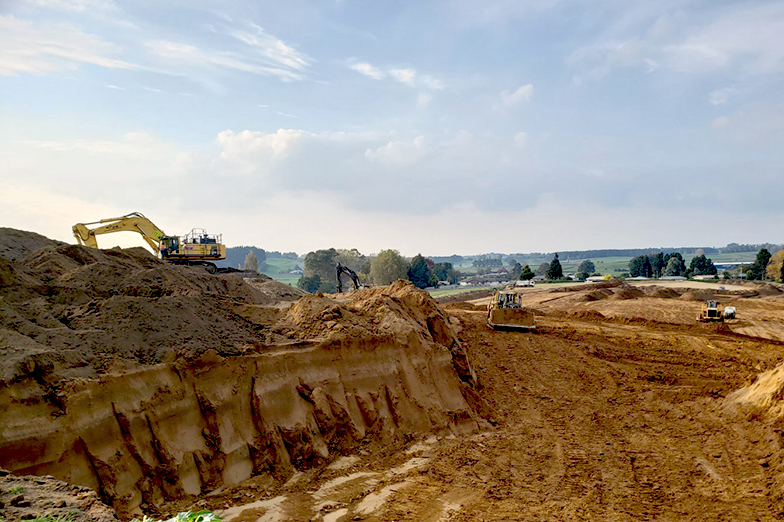 4

Civil Services

We plan, design & manage civil engineering projects.

We understand how the civil design blends with the demands of both the structural design and the architectural form of each project we undertake.

This early appreciation of the future requirements of a project means that the design phase will be honed directly on solving issues critical to the efficient completion of any project.